Redefining the future of our planet. Uplifting our communities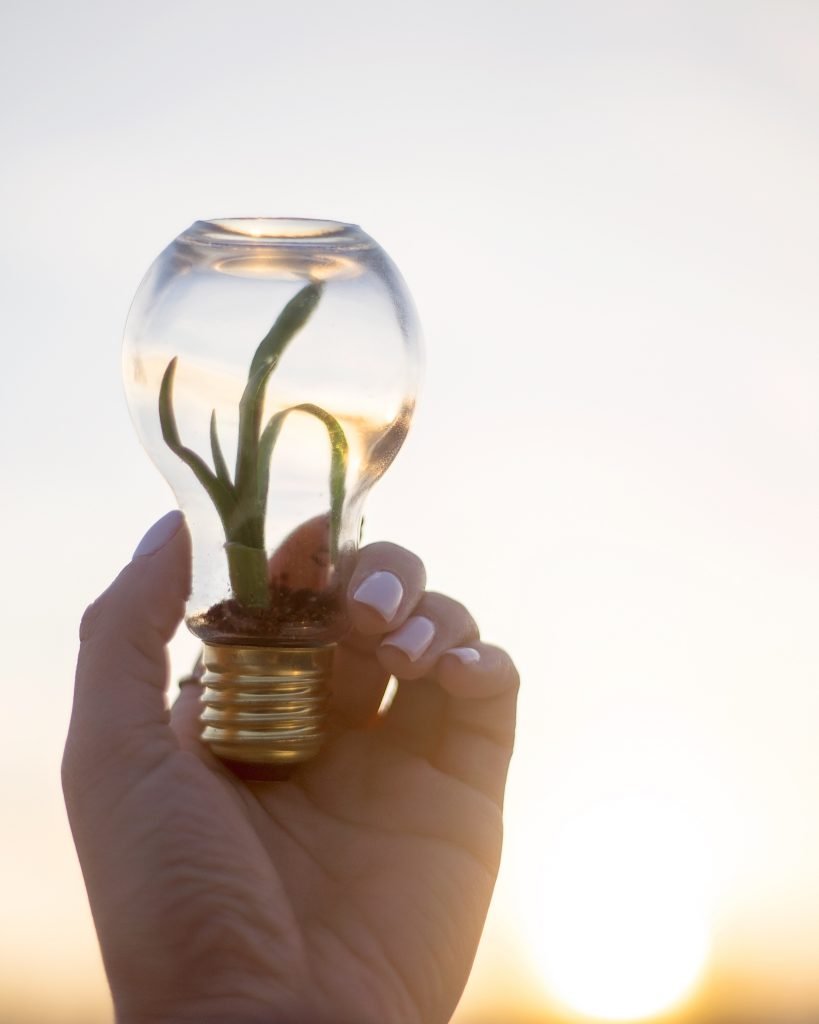 For decades, the manufacturing of manganese compounds has been equated with pollution and a massive carbon footprint. At MMCPL, the Company is bent to change this perception and fulfil its ecological responsibility towards the planet.
MMCPL has researched innovative technologies from the country and beyond, consulted with experts, and has adopted an environment-friendly manufacturing infrastructure. With the commissioning of its automatic calciner, MMCPL has eliminated the use of coal from its production process and replaced it with a much cleaner fuel resulting in emissions cut of more than 60%. 
The Company follows a strict mandate for maintaining a sustainable and hygienic environment – with zero waste generation, clean energy sourcing, and energy-efficient operations.
COMMUNITY IMPACT & CSR Policy
Apart from the ecological facet of sustainability, MMCPL acknowledges its social responsibility towards the entire community with which it interfaces. The company has aimed to contribute conductively to the socio-economic development of communities surrounding its head office in Nagpur and manufacturing units in Butibori and Bharuch. 
In the COVID crisis, MMCPL has contributed by generously donating to the PM-Cares fund. To ease the hardships faced by the migrant labour population during the lockdown, MMCPL donated five thousand food packets to the local authorities. It continues this food distribution practice to its labour force even today. 
To aid the frontline COVID warriors, MMCPL had made available medical equipment such as thermometers, oximeters etc., to the local authorities. 
The Directors of MMCPL have also played pivotal roles in establishing rural schools and continue to donate generously for their upkeep and functioning. 
Details about the Company's CSR policy can be obtained from the link below